About our
History
Journey
Progress
KELVIN TECHNOLOGY(PVT) LTD established on 21st February 2019. The two directors having more than 20 years of experience in the technical support, sales & marketing fields with regards to the industrial types of equipment.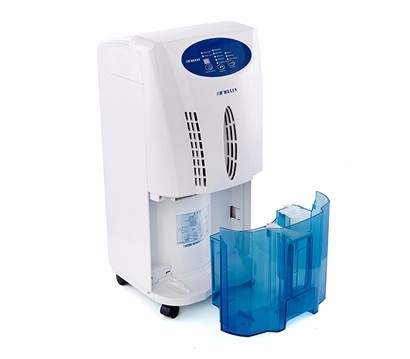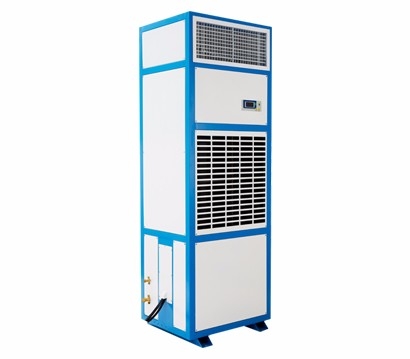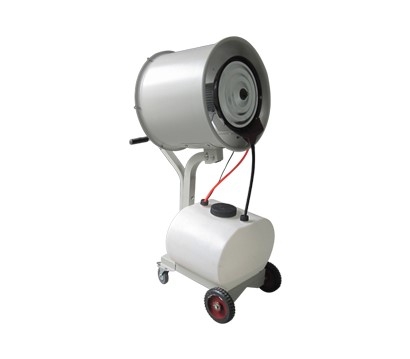 Also, having served in different capacities throughout their careers in the different business line such as Air Compressors, Refrigerant and air conditioning equipment, installation.

Kelvin Technology (PVT) Ltd established in their first office in Thalawathugoda with a wealth of experience gained in the Industrial equipment, the company commenced the import Dehumidifier, Humidifier, Air conditioners, Air purifiers, Air compressors, Duct sealant, and any industrial equipment spare parts.
Kelvin Technology (PVT) Ltd entered the industry with new technology where the customer required to control humidity in the precision application such as pharmaceutical, Storage facility, Hotels, Apartments, labs where precision equipment is used. Due to this reason the company managed to enter the market comfortably and supplied of dehumidifiers to the Sri Lankan famous hotel chain and the company continues to grow further.
Dehumidifiers & humidifiers Production